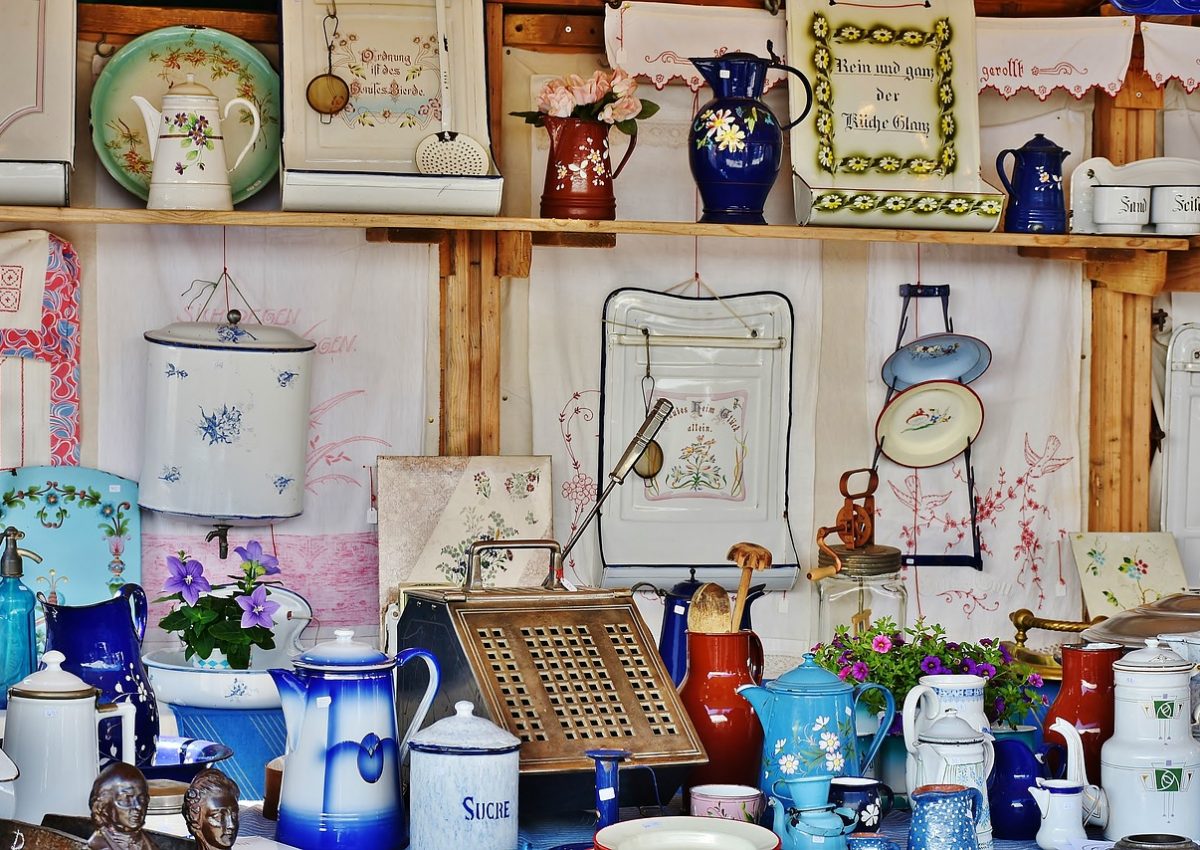 One of the biggest concerns homeowners face when moving long-distance is the expense they'll incur when hiring professional movers. Yet, without the experts at your side during the move, the already tedious task can take an even bigger toll on your well-being. One of the easiest ways to keep moving expenses down is by decluttering before you start packing those boxes.
Decluttering your home now saves time and hassle later. You'll also avoid packing items that you don't want or need, which takes up space on the truck, adds weight to the move, and, of course, tacks on costs to the bill total. Why take things with you that will only start cluttering up your new home when getting rid of them now is so much easier? Endless options for disposing of your unwanted items are out there.
1. Think Outside the Box
When you change the way that you think, decluttering becomes more enjoyable and less of a hassle. For example, when you realize the true value and the significance that certain items hold versus the space they take up in the home, it's much easier to part with them rather than have a desire to hold onto thee items.
2. Hold a Garage Sale
Hold a garage sale to get rid of the items that are cluttering up your home and collect some cash that can be spent towards moving costs or other debts that you have. Holding a garage sale can greatly diminish all of the clutter in the home, so there are fewer boxes to pack onto the moving truck. Advertise the sale well in advance to draw out a crowd and be sure that things are neat and organized. Be willing to negotiate prices for even better sales.
3. Donate Items to a Local Charity
Many charitable organizations in the community will gladly accept your donations and put the items to good use. Choose an organization that's close to your heart and call to request their donation request list to figure out the items they'll accept. Don't donate any trash to these local organizations. If it is torn or doesn't work, toss it out. Clothing, baby items, furniture, knickknacks, cleaning supplies, beauty supplies, and many other items are accepted by organizations, providing the chance to clean out the closets before moving day arrives! You may qualify for a tax deduction if donations are given to non-profit organizations. No matter where you choose to donate, it feels good to make a difference in the lives of other people!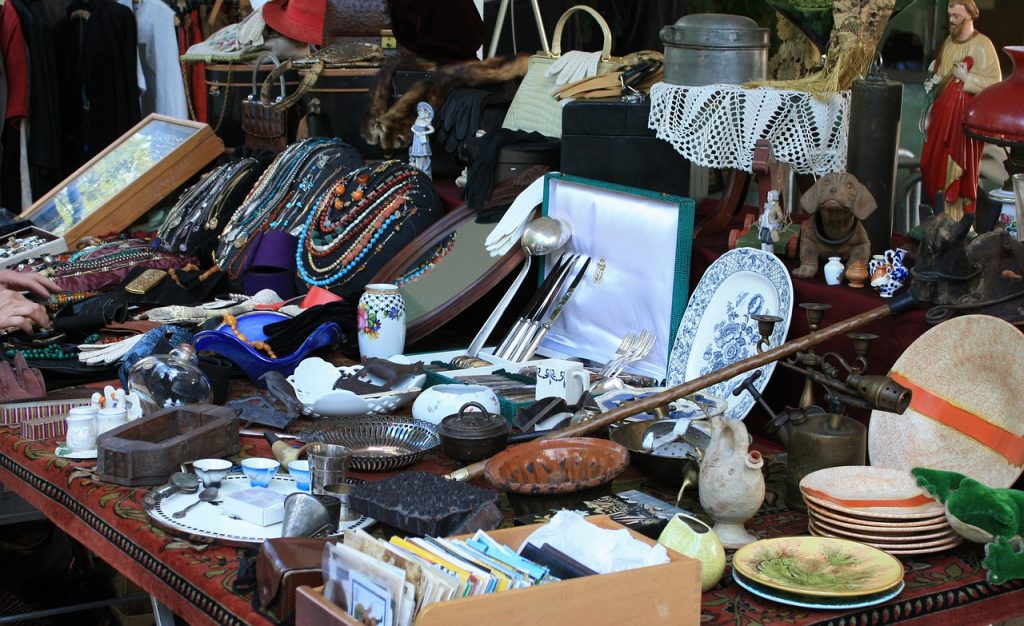 4. Give it to Friends
Could your friends and/or family use the items that you no longer need? It never hurts to ask and give them things that you think they might want or need. Perhaps the items that you no longer need could benefit those closest to you. There's only one way to find out, and that's to hold a giveaway party once you've cleaned out all of your closets.