If you are among the 40+ million Americans that the American Moving and Storage Association states will relocate this year, and will be purchasing a home, you are going to need the services of a good Realtor. It's very important to find a reputable agent you're comfortable with. The experts have some ideas about the kind of real estate company you should be looking for and how to find it.
Ask your relocation representative for recommendations.
If your move is job-related, the representative in charge of your relocation will be a great source of information. This individual should have access to real estate companies all over the country. The representative can take the information about the kind of property you're looking for, pull production and performance data, and give you the names of the top professionals in the area you're moving into.
Once you have some referrals, get client references and contact them. You want recent references, not some from years ago. When you contact a reference, you should ask about the experience they had with the real estate company and whether or not they would use the company again.
Choose a real estate company with lots of listings.
This is just a matter of going online and researching the companies you are considering. A wide range of listings and numerous agents on staff is a sign of a successful company. It's also a sign that their Realtors have the confidence of the buying and selling public.
Pick a company with agents designated as Realtors.
The term Realtor means the agent is a member of the National Association of Realtors and adheres to the NAR Code of Ethics. The real estate companies these agents work for are the ones most likely to have agents in the Million Dollar Club, that have been selected Realtor of the Year consistently, and that have special designations, such as SRES (Seniors Real Estate Specialist) and CRS (Certified Residential Specialist).
Pick a company that is responsive.
You need a real estate company that wants your business. When you contact a Realtor about a particular piece of property, or with a question, you have the right to expect a quick response. After the initial contact, a good Realtor will follow up with you regularly to make sure all your needs are being met.
Choose a Realtor that will show you all the available properties that might interest you.
You want a Realtor who won't steer you away from properties other agents have listed. A good real estate company will insist that all their agents show clients all homes available that might interest them, not just the ones for which the agent will receive a full commission. If the commission structure is more important to the agent than your complete satisfaction, you have the wrong agent.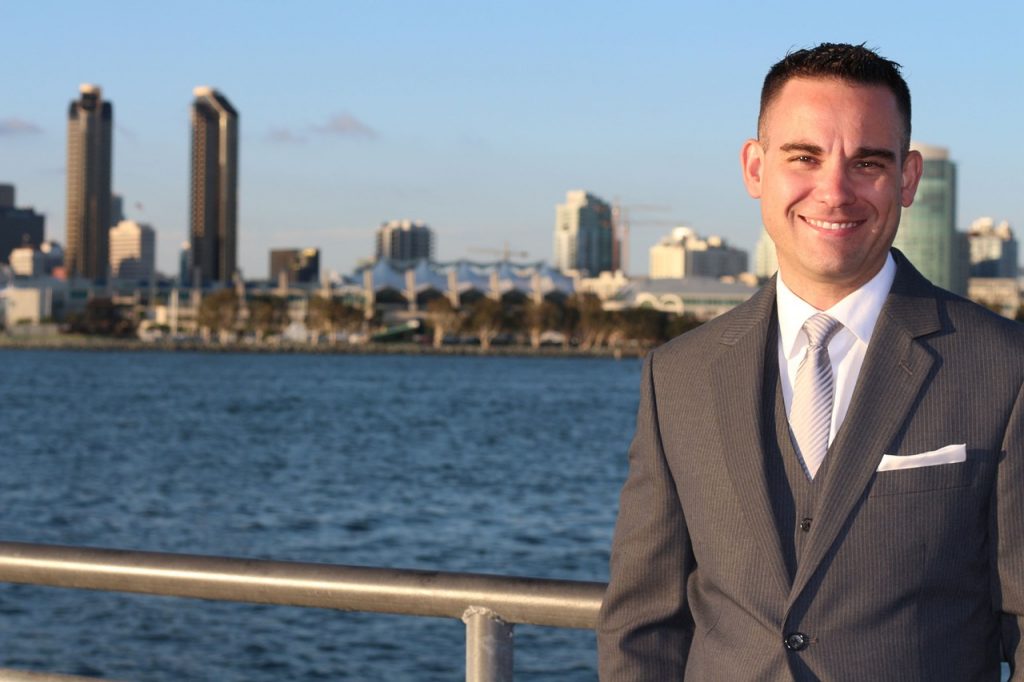 Choose an agent who represents you and not the seller.
You want a buyer's agent who is representing you exclusively. An agent who is also representing the seller is in the position of trying to make money for both parties. That is not in your best interest. You can find companies that only represent buyers by going to the National Association of Exclusive Buyer Agents website.