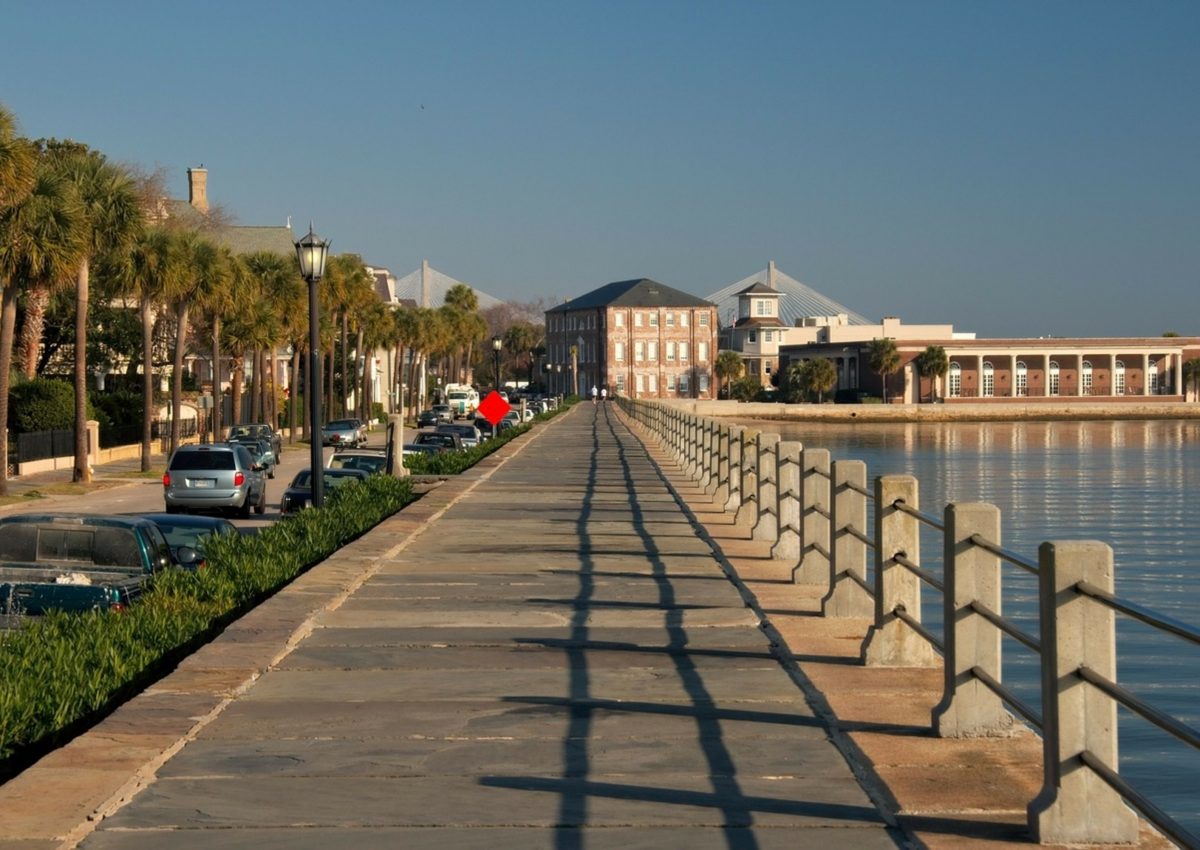 More and more people are moving to the beautiful town of Charleston. From its stunning scenery like beaches and historic neighborhoods, it offers a small-town atmosphere. The place also boasts excellent restaurants and community activities. Charleston is a very competitive housing market, so there are some essential questions you can ask your real estate agent to ensure you get in. 
1. What Makes Charleston So Great?
In asking this question, you will truly get a feel for all that Charleston has to offer before moving there. It has ranked as one of the best cities in America on numerous occasions. It also ranks at the tops of lists of the best places to live in said country. With that, it has made the city more popular to move to, so the real estate market is competitive.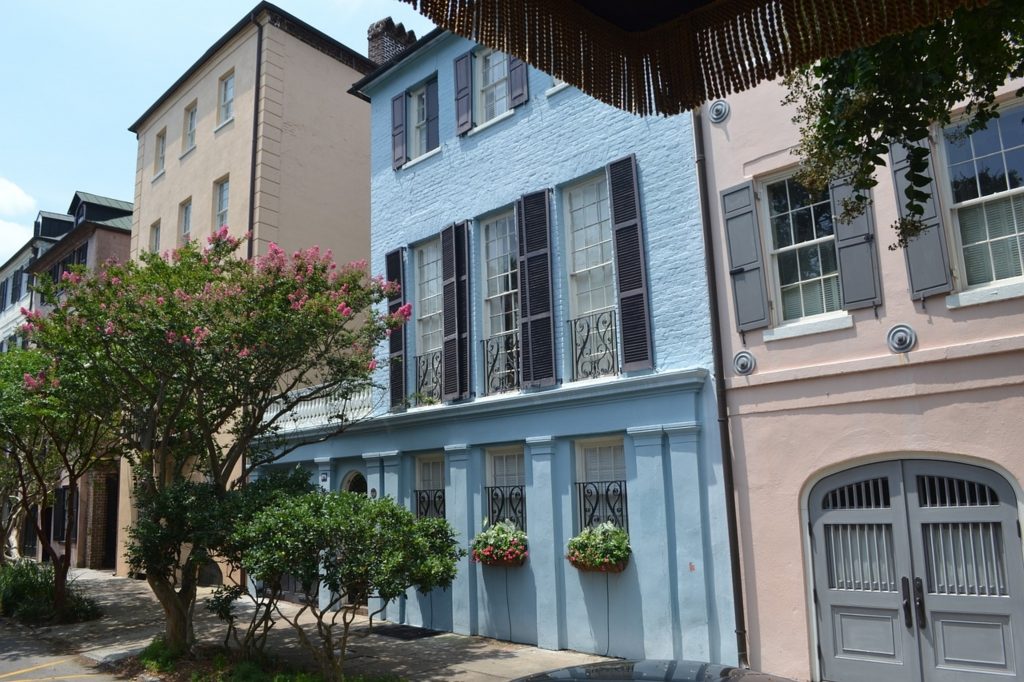 2. How Does One Buy a Home in a Seller's Market?
Charleston is a seller's market. It means that there are not many homes for sale, homes are selling quickly, and prices are close to setting records. Buyers have to look extra hard in markets such as these to find a home that fits their needs. Some neighborhoods continue to offer reasonable prices, including Wild Dunes, Seabrook Island, and Kiawah Island. 
3. Are There New Construction Housing Opportunities?
Your real estate agent should have connections with real estate developers. There are often hundreds of new construction sites that are available to buy at an affordable rate that is not listed. It is essential to utilize your real estate agent to seek out these new construction opportunities before they are purchased. This way, you can avoid the competition for real estate in Charleston. 
4. How Does Property Tax Look?
South Carolina has some of the nation's lowest property taxes. In the most recent study, property taxes were only 0.5 percent of the home's value. It is important to note that income taxes are also on the decline. This is a tremendous positive for individuals looking to buy a home in Charleston. The amount added to their mortgage's escrow or the amount buyers have to pay every year in property taxes will probably be lower and will not be such a big surprise.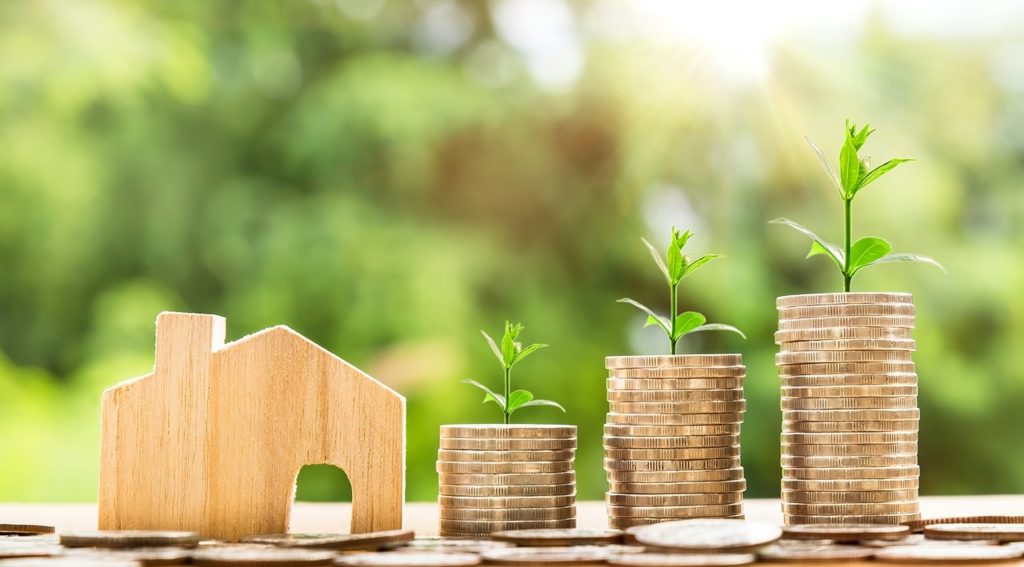 5. Is Charleston Family Friendly?
No Matter where you relocate to, if you have a family, it is essential to know if the town will be family-friendly. Charleston is a great city to raise a family. There are many neighborhoods that many consider being made for families, including Summerville, Mount Pleasant, and Downtown Charleston. There are excellent schools, activities such as playground parks, great transportation, and affordable housing in these neighborhoods.
Buying a home in Charleston does not have to be intimidating, especially since it is a seller's market. Talk to your real estate agent about your needs and questions, and ensure you get the right answers. It is possible to find affordable, family-friendly housing in Charleston, South Carolina.