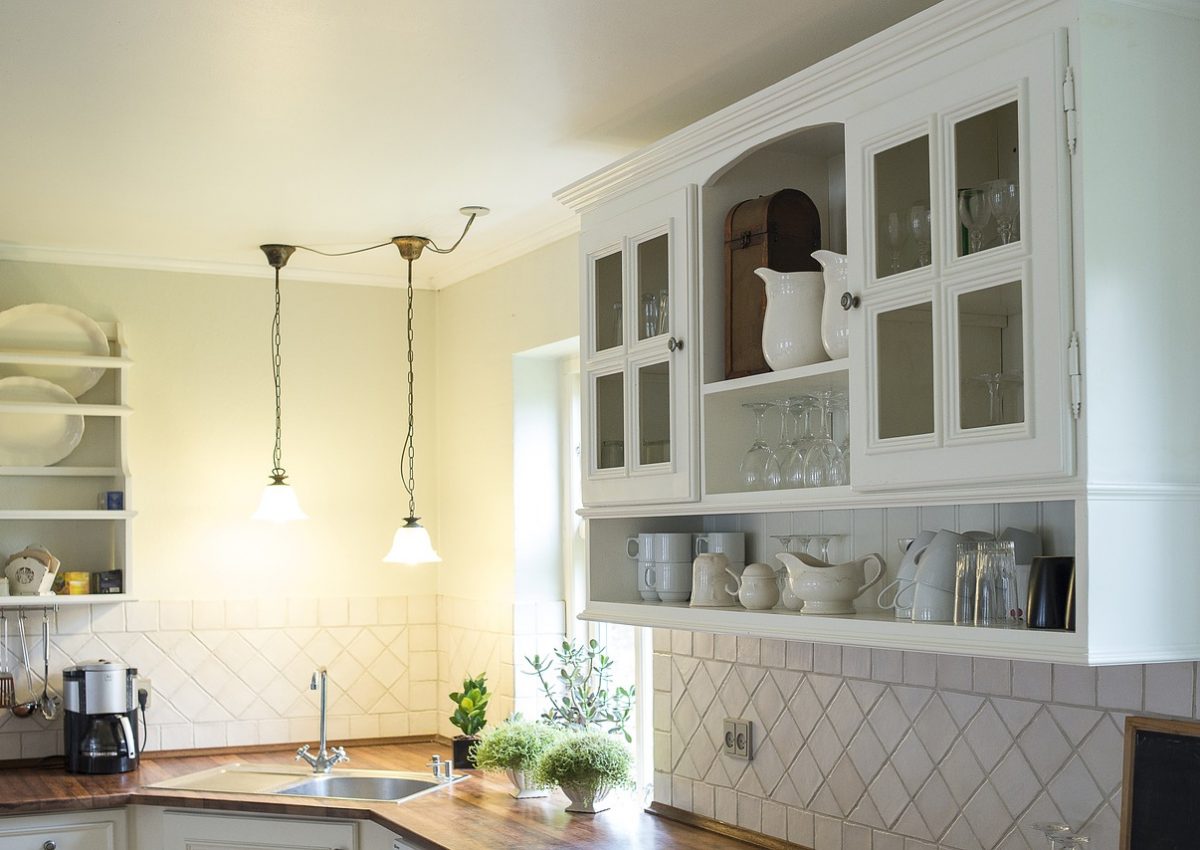 Moving can be a daunting task. The big stuff, like furniture and appliances, is not as much the problem as all of the small items that have to be sorted, wrapped, and boxed. It is no wonder that many people wait to do the kitchen and pantry last. With the right organization and preparation, these areas can be a breeze. Just follow these tips from the pros:
Organization and Preparation
Your kitchen cabinets are probably arranged by food, utensils, small appliances, and pots and pans. Either leave items in their place or remove and group together. This takes away the hunting and sorting later. Get all of your supplies ahead of time, so they will be ready to receive items. These should include:
Small appliances, such as mixers, can openers and coffee machines are bulky. They may also have small parts that need to stay with the unit. Wrap any small parts in bubble wrap and newspaper and place near the unit in one of the larger boxes. Make sure that they are on the bottom to avoid crushing other items.
Dinnerware
Make a padded bottom in a box with bubble wrap. Begin wrapping each plate with packing paper and add bubble wrap between every third plate. Use the cell kits for holding glasses and cups. Old T-shirts also work well in protecting glass items from breakage.
Pots and Pans
The most massive pots should go into a box first. Add the smaller fry pans and lids along the sides and the top. Any glass lids should be wrapped in packing paper and secured under panhandles.
Silverware
Place all of the same-sized utensils together and secure with a rubber band. Make as many bundles as possible and place in a couple of shoe boxes. Shoe boxes are much easier to maneuver than loose silverware.
Food
The foodstuffs should be the last item to tackle. Begin making piles of expired food, food that is no longer needed and food that needs to be packed. Discard the expired items, pack up and mark items to go to a food pantry and place everything else in tote bags. Your food will be easy to distinguish when you arrive at your new home.
Pack as many items into a box as possible without creating a burden of carrying. For instance, if there is still room in the pots and pans box, all dishtowels, coffee filters, and so on. Remember to mark each box accordingly. Never add items from another room. This can create chaos and ruin your entire organization process. You will be glad that the extra step was taken when it comes to unpacking.
If you find that there are other items in your kitchen and pantry that have not been used for over a year, consider donating to charity or give away to friends and family.