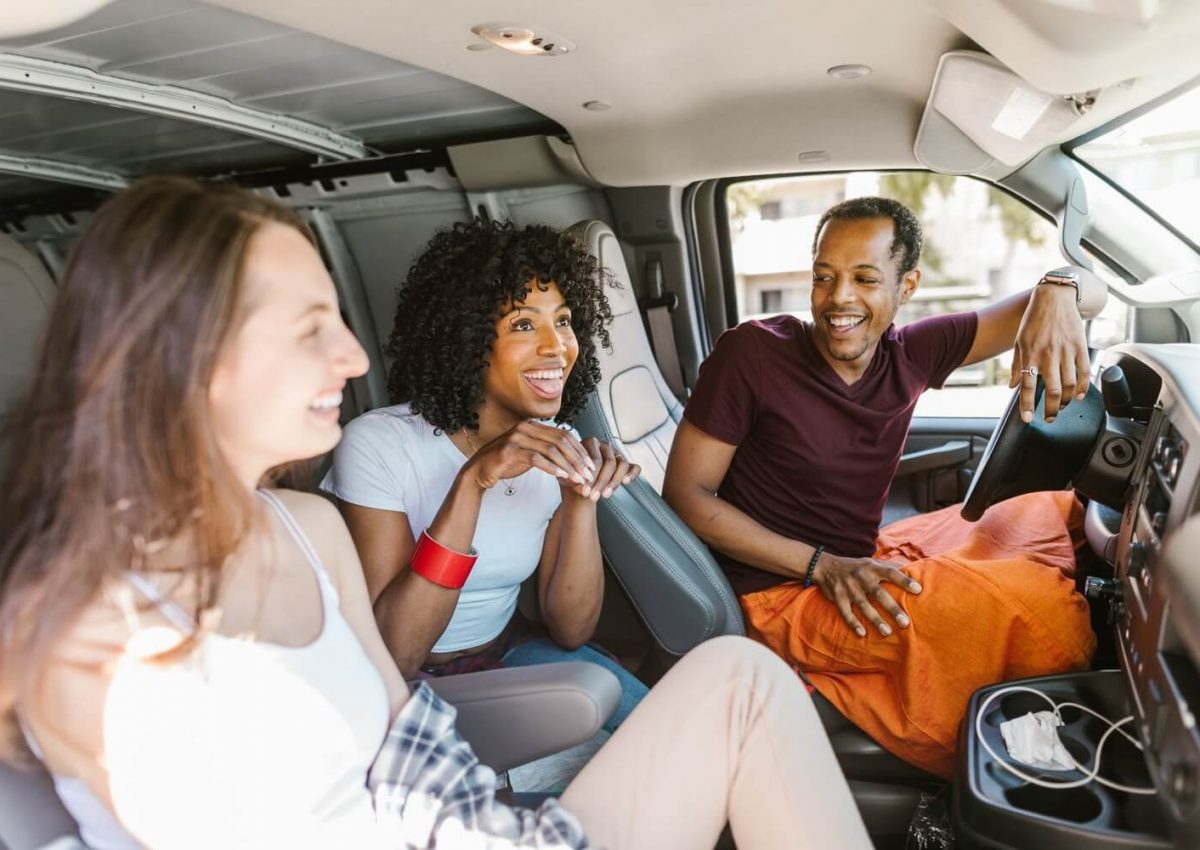 Tired of preparing for your upcoming move? Don't lose hope. That's normal. Like it or not, moving is a huge stressor for many people. It is stressful because it takes time, effort, and money to get everything into order. The emotional aspects of moving also come into play – from feeling displaced, being separated from friends and family, to starting a new job in a different area.
The good news, though, is that moving seamlessly isn't impossible. It's all about perspective and staying informed. Play it smart and know the ins and outs of the process. How? Well, here are seven expert moving tips to get you started!
1. Have a Strategy
Drafting a plan to approach your move might seem like extra work. However, creating a strategy will help you stay organized and track your progress throughout the move. A good plan of action should include listing which items need to be packed first, what room to tackle on a specific day, etc. It's also wise to note the number of boxes you'll need for each room so that you won't run out of storage space or waste time driving multiple trips. If possible, set up a moving date before making this checklist, as it will help ensure that your goal is realistic. This brings you to the next tip.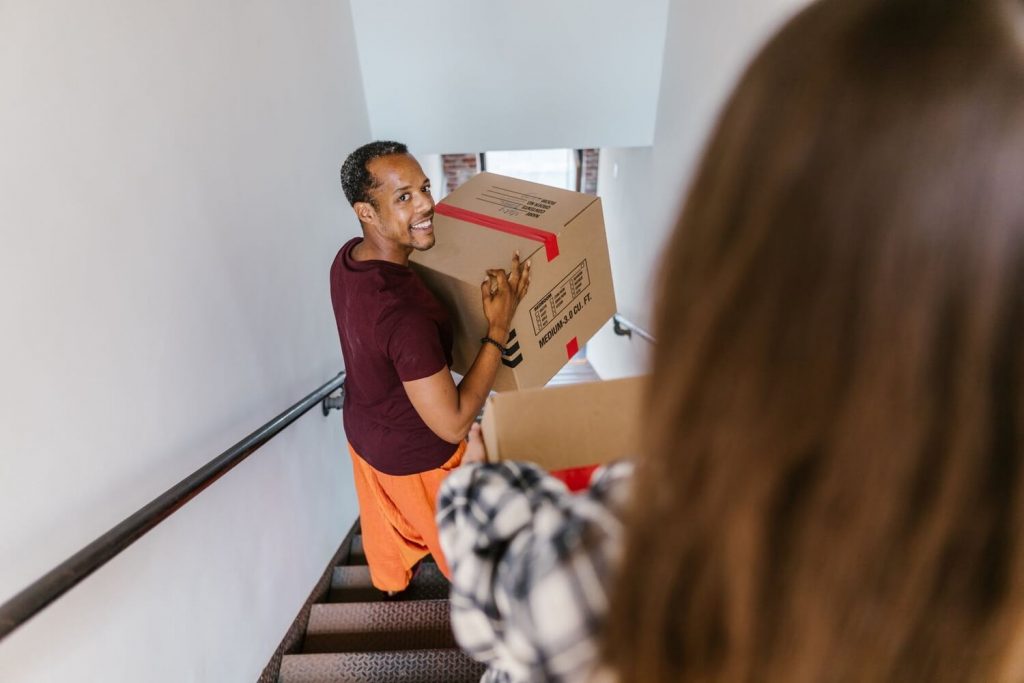 2. Be Realistic
It might seem like a great idea to pack as much as possible as soon as possible in order to get the entire thing over with. However, this may not always be the best approach, especially if you have limited space or facing time constraints. Plus, you'll exhaust yourself by doing so. Make realistic deadlines and expectations for your move. You can't expect to pack everything in a day. Nor can you move without having to spend a dime. Putting up realistic goals will help avoid confusion and disappointment on your end.
3. Consider Hiring Professional Movers
Hiring movers isn't as bad for your wallet as you think. Yes, they'll cost a bit more than doing everything on your own. But still, it comes at a greater convenience than you will ever achieve. They also help you avoid hospital bills from possible injury or repair expenses if your belongings get damaged. Although this might not be possible for everyone, movers are a great way to free up your time to tend to other matters.
Professional movers can take inventory of your belongings, pack them safely and securely in the proper boxes, load all items onto their truck, and transport everything straight to your new home or storage unit. In addition, packing only high value-items will eliminate the need for bubble wrap, fragile stickers, and other supplies, which saves you time and money.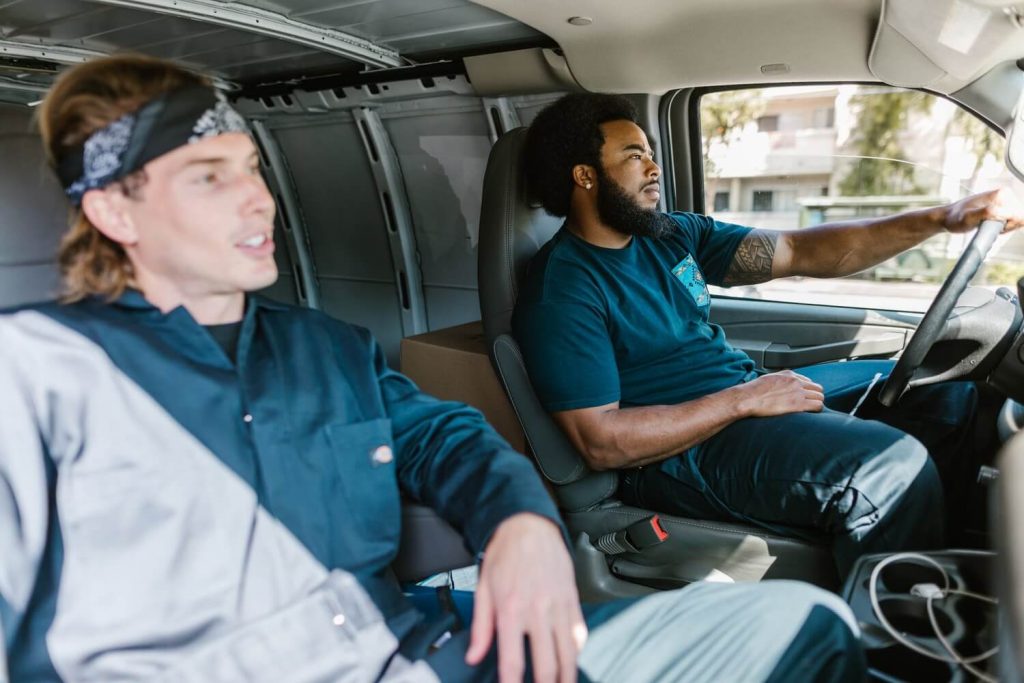 4. Declutter Your Home
When you pack, it's generally a good idea to declutter the area first. Packing your belongings into boxes that are already filled with stuff can be an unnecessary hassle and take up more time than necessary. Most people find themselves moving around items they don't need any longer and trying to figure out what to do with them as a result.
By taking the time beforehand to downsize, you'll avoid this problem altogether and save yourself some headache later on. So what do you do with the rest of your staff you don't plan on bringing along? You've got three options: donate them to charity, sell them in a yard sale, or trash them altogether.
5. Color-Code Boxes
This is probably old advice, but the reason it's been around for so long is simply that it works. It's recommended to color code the boxes depending on the room (i.e., green for the bedroom, blue for the kitchen, etc.). It's also a good idea to label the rooms in large print on all sides of the boxes. This way, you can find them easily and quickly when it comes time to unpack, and you won't waste valuable time searching through numerous boxes that may or may not have been placed in their designated location.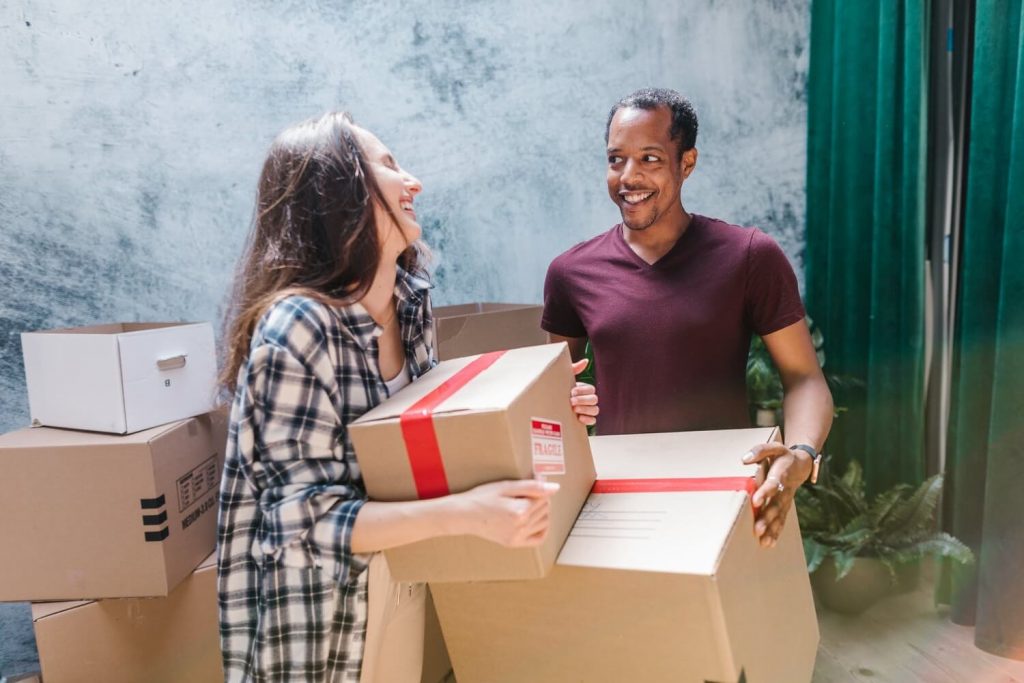 6. Transfer Utilities in Advance
Having no running water or internet service at your new home can be a headache. To avoid this nightmare, it's essential to call your current utility suppliers ahead of time and set up an account for your new place. Make sure you coordinate with the providers so that you lose access to these utilities after you've moved out and not during the day of the move.
7. Keep Calm and Enjoy the Process
This is perhaps the most crucial tip you'll want to remember. Even though a move can be highly stressful and exhausting, the faster you accept that it's going to be a challenging process, the better off you'll be. It's all about mindset. Soak up every moment of this new experience as you will permanently leave behind your old home and make memories in your new one. Make it a fun experience for everyone, from your kids to pets. Later on, you'll just be looking back at this moment in your life, laughing at the thought of how you've quickly overcome it.
Wrapping Up
Whether you like it or not, you're going to encounter hiccups during your relocation. But this shouldn't stop you from enjoying a seamless move. Follow the tips above, and you'll be good to go.