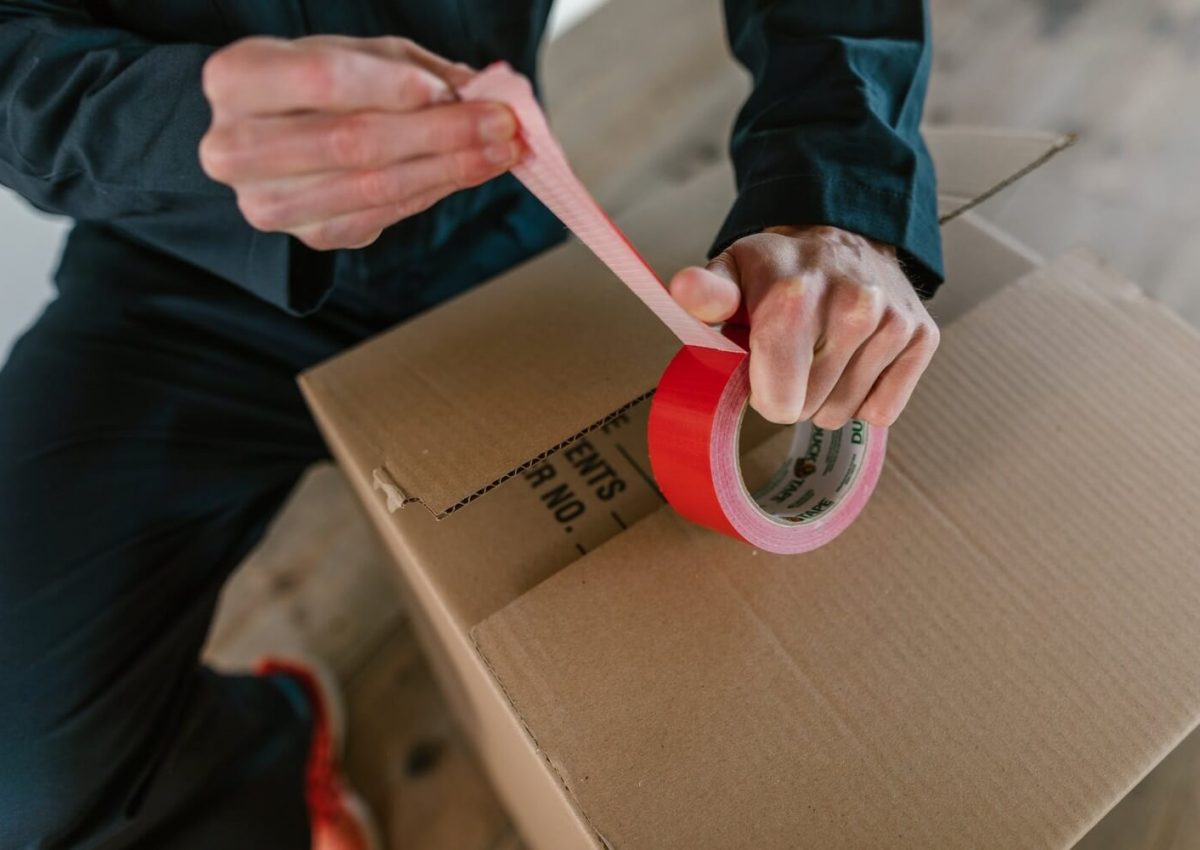 South Carolina is a place of beauty, and Charleston is tangible proof of it. Wedged on the southern coast of Palmetto State, Charleston is a gorgeous city adored for its rich history, natural beauty, and warm people. Surrounded by water from three different directions, the scenery it offers is breathtaking – otherworldly even.
But this article isn't about Charleston and its awesomeness. You already know that. On a more practical note, how are you going to move there? Relocation can be overly stressful on your own. Plus, if you plan to hire professional help, there's no guarantee they'll make your pay worth it.
Don't worry, though. You've come across the perfect guide to get you out of this pinch. To not waste your time and money, here are five simple steps to hiring reliable Charleston movers.
1. Check Their Experience
The first and most important on this list is experience. You want to hire a company with years of experience under its belt. More specifically, you want movers who have been working in and around Charleston for decades. An experienced Charleston moving company will know how to move your items quickly and carefully while also knowing what they're doing regarding any issues that may arise.
Most established movers also know how to handle and accommodate new clients. If you want proficient experts on your move while enjoying exemplary professionalism and manners, seasoned moving vets are the way to go. Plus, nothing beats the assurance of hiring a company that has been around the block and knows its way around South Carolina better than anyone else.
2. Compare Multiple Quotes
Nowadays, almost anyone can set up a moving company. This is why getting quotes from several different movers is essential before you commit to hiring anyone. You'll want references from their past clients as well as testimonials from former customers. What are their services like? Are they worth the price they demand? Not only these. By comparing quotes, you can choose the ideal movers for your specific needs and definitive budget.
3. Check the Company's Credibility
Before hiring a moving company, check their credibility. Nowadays, there are numerous moving scams that will leave your belongings damaged, hostage, or even stolen. To avoid this, you'll have to require the movers to show proof of their credibility. You can do this by: 
Searching for reviews and testimonials of customers who used the company's services before. If they have positive feedback, that is a good sign that you can trust them.
Reach out to the Better Business Bureau to find out any complaints regarding the company. You can also trust a good BBB rating.
Visit the company's online site and gauge its professionalism. Rogue movers usually have poorly-written content, missing information, and fake reviews from nonexistent individuals.
Ask for their USDOT number for license and run it on the FMCSA search tool. A trustworthy company will have active status with no existing complaints on it.
In addition to the USDOT number, request your mover's PSC/ORS certificate. This is proof that they're authorized to operate within the state of South Carolina.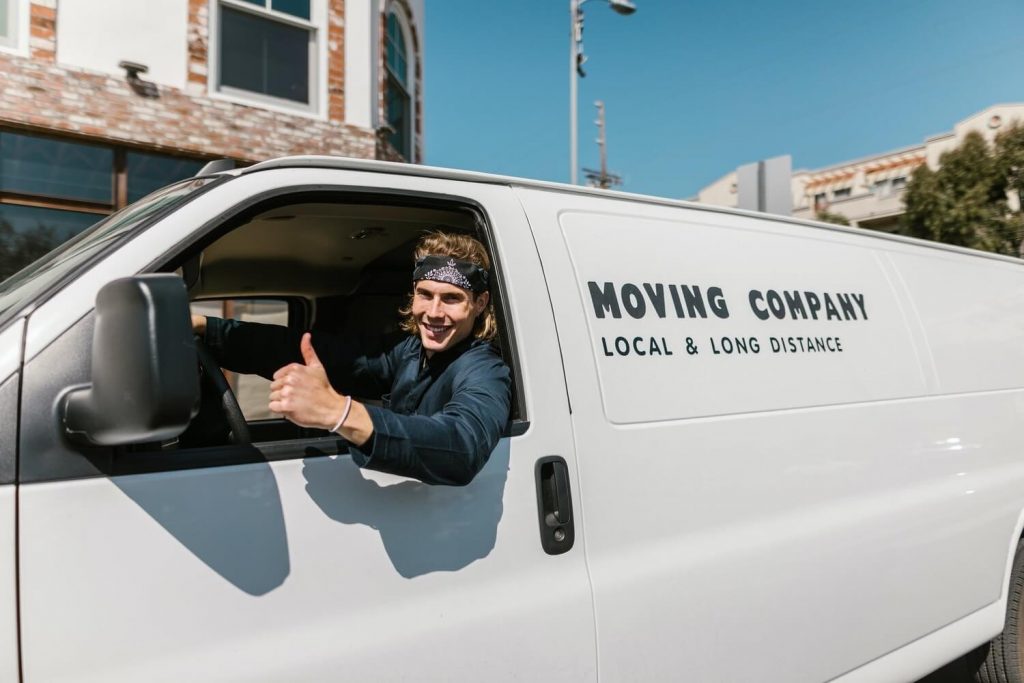 4. Request an In-Home Estimate
Huge emphasis on the 'in-home' aspect of this section. What does this mean? Basically, a good Charleston mover should send a representative to your residence to evaluate the cost of your move. 
It's only common sense. How can a company charge you accurately if they haven't seen your belongings in person? Knowing this, scammy movers often just name a price over the phone. If your potential experts do that, don't bother and look for another one.
Additionally, as your movers name a price and you've reviewed it and are good with it, be sure to keep everything in writing. Push for a binding estimate as it will ensure that the movers can't go back on their word and backstab you with hidden fees later on.
5. Ask for a Copy of the Mover's Inventory List
When you hire a moving company, it is in your best interest to get a copy of the inventory list for your items. Movers tend to jot down item descriptions that may or may not match the actual object being moved – worse yet, they tend to overestimate the value of said items. A lot can happen on a cross-country move, so it is in your best interest to see if anything looks amiss when viewing their inventory list. This list will also prove valuable in your new home to help you make sure nothing's missing or damaged.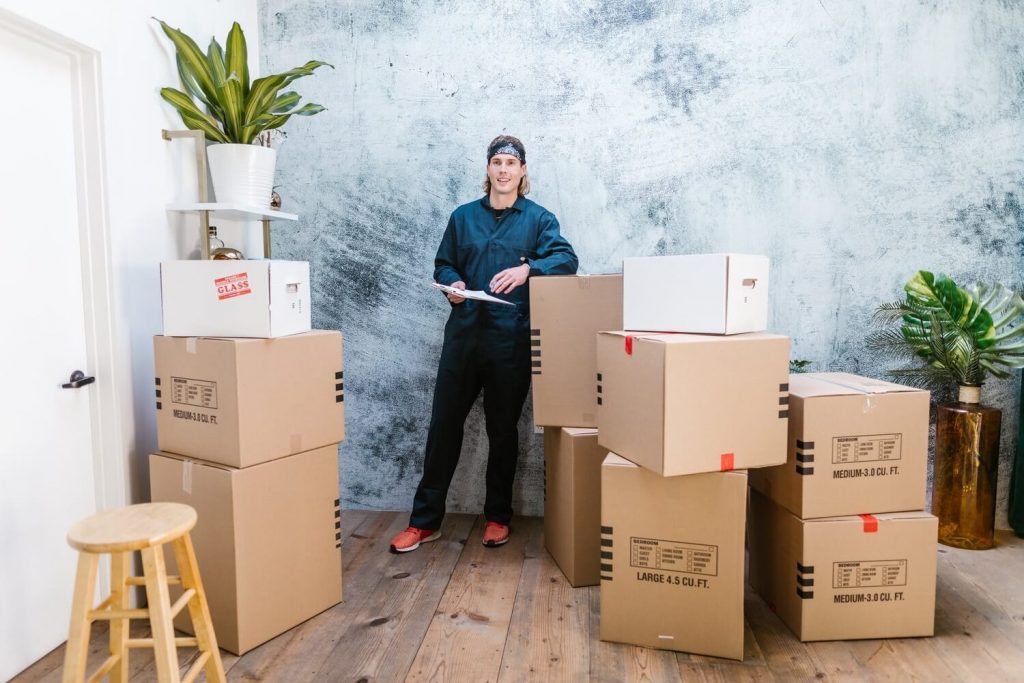 Getting Ready for The Move
Once you've gone over the steps above, you've probably decided on a mover by now. Congratulations on completing the first big task of your move to Charleston! But hiring movers is just half of the battle. You will have to prepare for the big day. Stay on top of things by doing some more research and getting your affairs into order. Charleston is excited to welcome you!